About Us
How we can help you achieve financial relief from the nursing home
Who We Are
At Senior Care Counsel, we are devoted to helping those dealing with a long-term care event avoid financial devastation. After all, we believe everyone deserves to age with dignity and leave a legacy. In addition to providing educational resources, we connect seniors or their loved one with a trusted elder law professional in their area who can develop a customized plan to preserve what they have left and achieve eligibility for the benefits they deserve.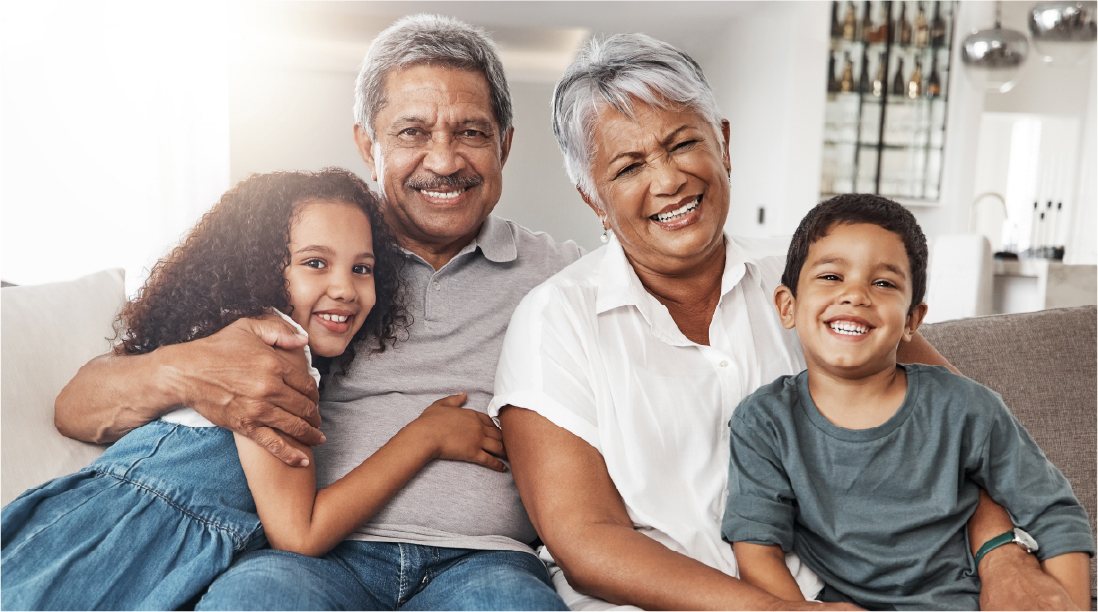 We are a subsidiary of Krause Group, a company focused on educating and assisting legal and financial professionals with long-term care planning. With over 30 years of experience working with professionals across the country and providing meaningful solutions for their clients, we have helped thousands of seniors achieve relief from the financial burden of long-term care.
OUR MISSION
We help seniors and their loved ones achieve financial relief from long-term care by connecting them with the right resources and legal guidance for their situation.