Resources
Tools to educate you about long-term care and Medicaid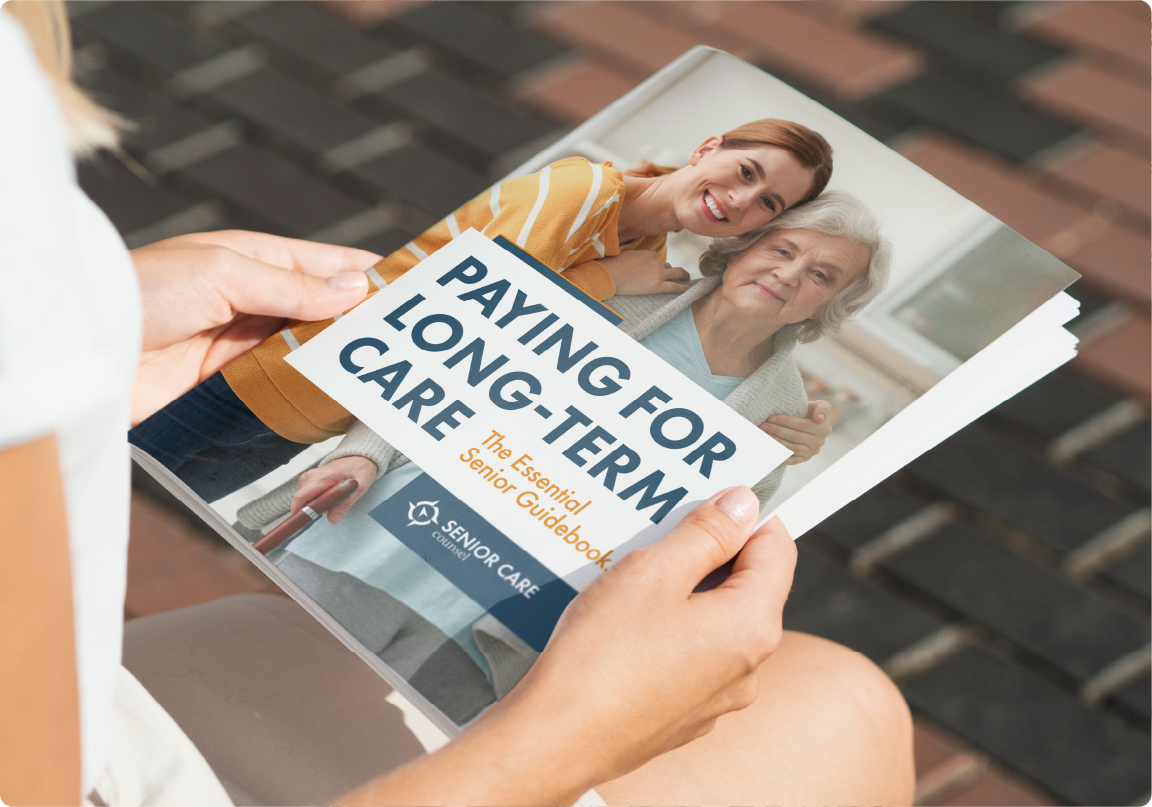 DIGITAL PLANNING GUIDE
Explore the realities of long-term care, the Medicaid program, and how a professional can help achieve financial relief for both you and your loved one.
REQUEST YOUR FREE COPY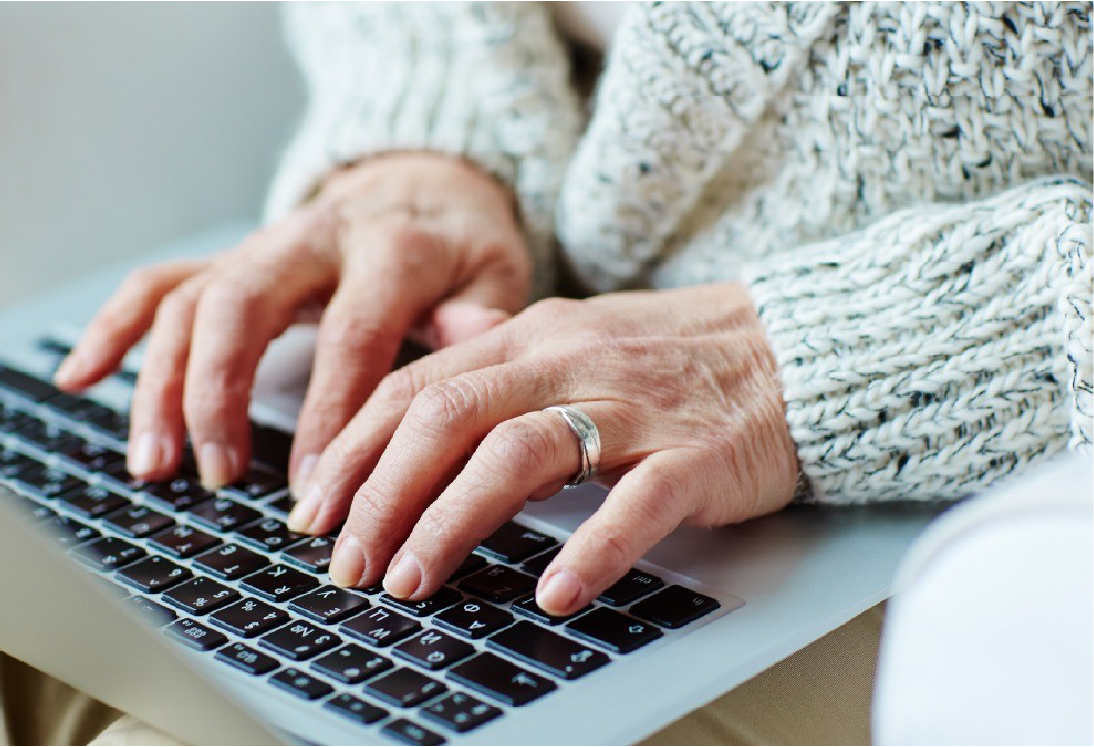 INFORMATIVE BLOG ARTICLES
Read our blog to learn about the intricacies of long-term care, Medicaid's requirements, critical planning mistakes to avoid, and so much more.
READ OUR BLOG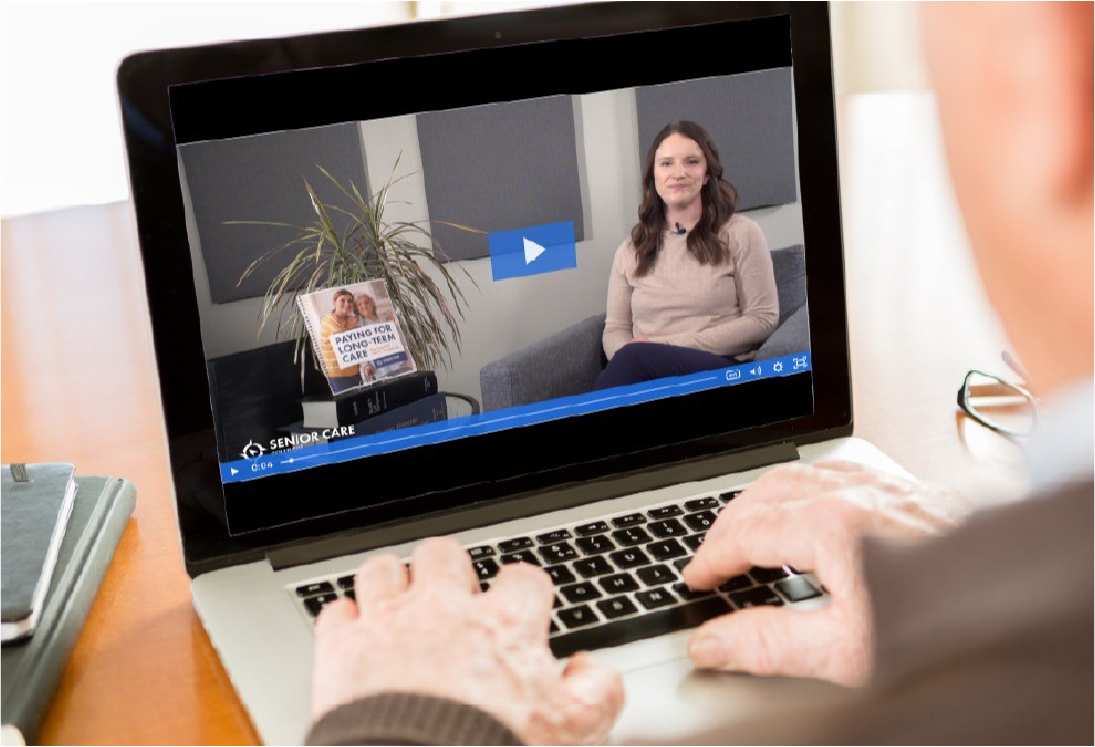 VIDEO LIBRARY
Watch your way to a better understanding of Medicaid planning, including Medicaid's eligibility rules and how a professional can help.
VIEW OUR VIDEO LIBRARY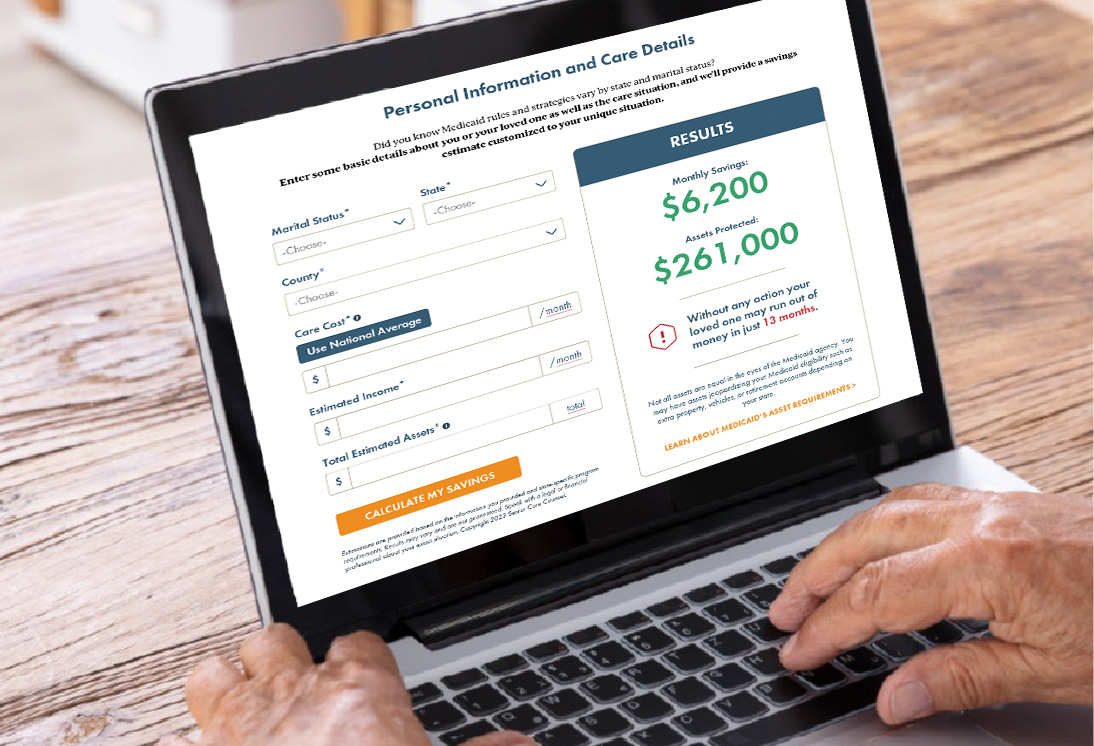 SAVINGS CALCULATOR
Don't let your loved one lose their life savings paying the long-term care bill. Tell us about your situation and discover how much you can protect.
CALCULATE YOUR SAVINGS