What Does Medicaid Allow for Funeral Expenses?

March 7, 2022
Medicaid Planning
---
Medicaid allows up to $15,000, in most states, to be funded into an irrevocable funeral expense trust for funeral expenses.
Covered funeral expenses may include the following:
Funeral home fees
Musician for a service
Headstone
Death certificate
Hearse
Cemetery fees
Burial plot
Casket
Flowers (will vary based on state)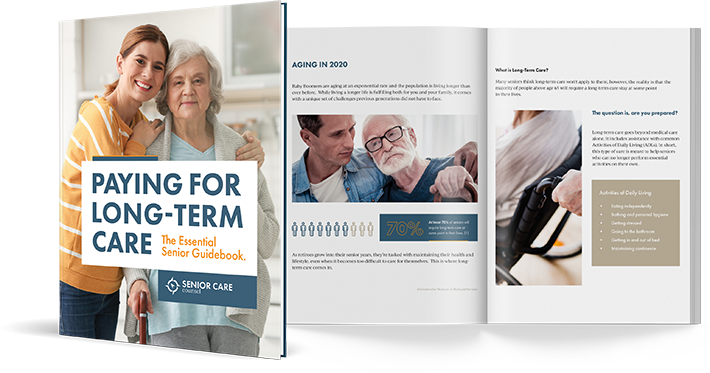 get more expert
insight with our
free planning guide!
I WANT MY FREE COPY
[FREE]

GET OUR PLANNING GUIDE:

"Paying for Long-Term Care - The Essential Senior Guidebook"

This guide takes a deep dive into the landscape of long-term care and how to pay for it without going broke, including the answers to your top questions surrounding Medicaid.

GET MY COPY