What is the Asset Limit for Medicaid?

February 1, 2022
Medicaid Planning
---
The asset limit for Medicaid is around $2,000 for a single person and $3,000 for a couple where both spouses are receiving care. However, some states have different allowances.
The healthy spouse of a Medicaid applicant can keep a separate allowance between about $30,000 and $145,000 in most states. This asset limit includes cash, savings accounts, and physical items.
You can learn more about Medicaid eligibility here.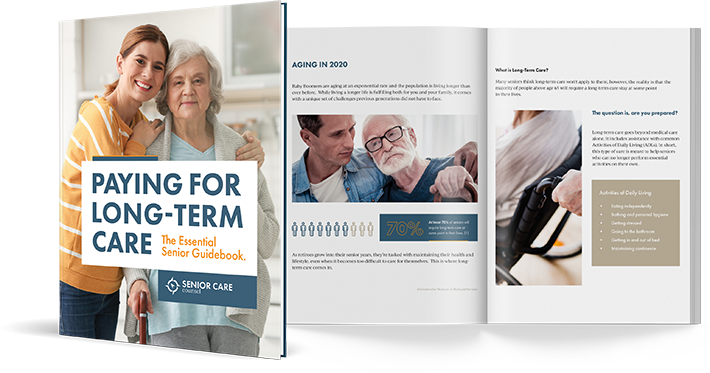 get more expert
insight with our
free planning guide!
I WANT MY FREE COPY
[FREE]

GET OUR PLANNING GUIDE:

"Paying for Long-Term Care - The Essential Senior Guidebook"

This guide takes a deep dive into the landscape of long-term care and how to pay for it without going broke, including the answers to your top questions surrounding Medicaid.

GET MY COPY