Medicaid Myths
Debunking myths and focusing on the facts about Medicaid planning
Attorneys are too expensive.
The cost of continuing to pay the monthly care bill far outweighs the cost of an elder law attorney. Although you may be spending some money now, you can rest assured your loved one's savings are protected.
Estate planning and elder law are only for rich people.
Any amount of savings is worth protecting. Everyone deserves to preserve their nest egg, age with dignity, and leave an inheritance for future generations.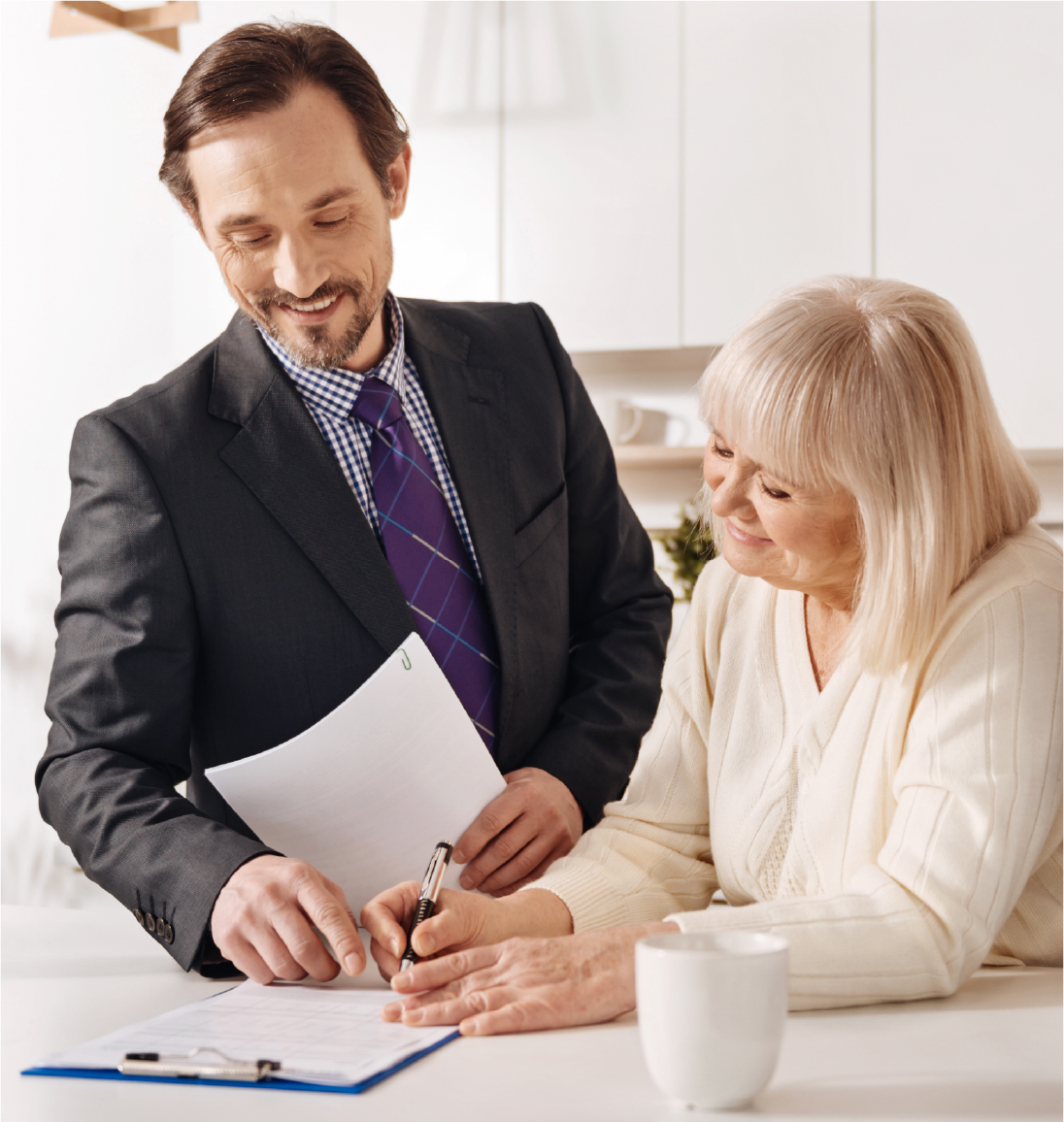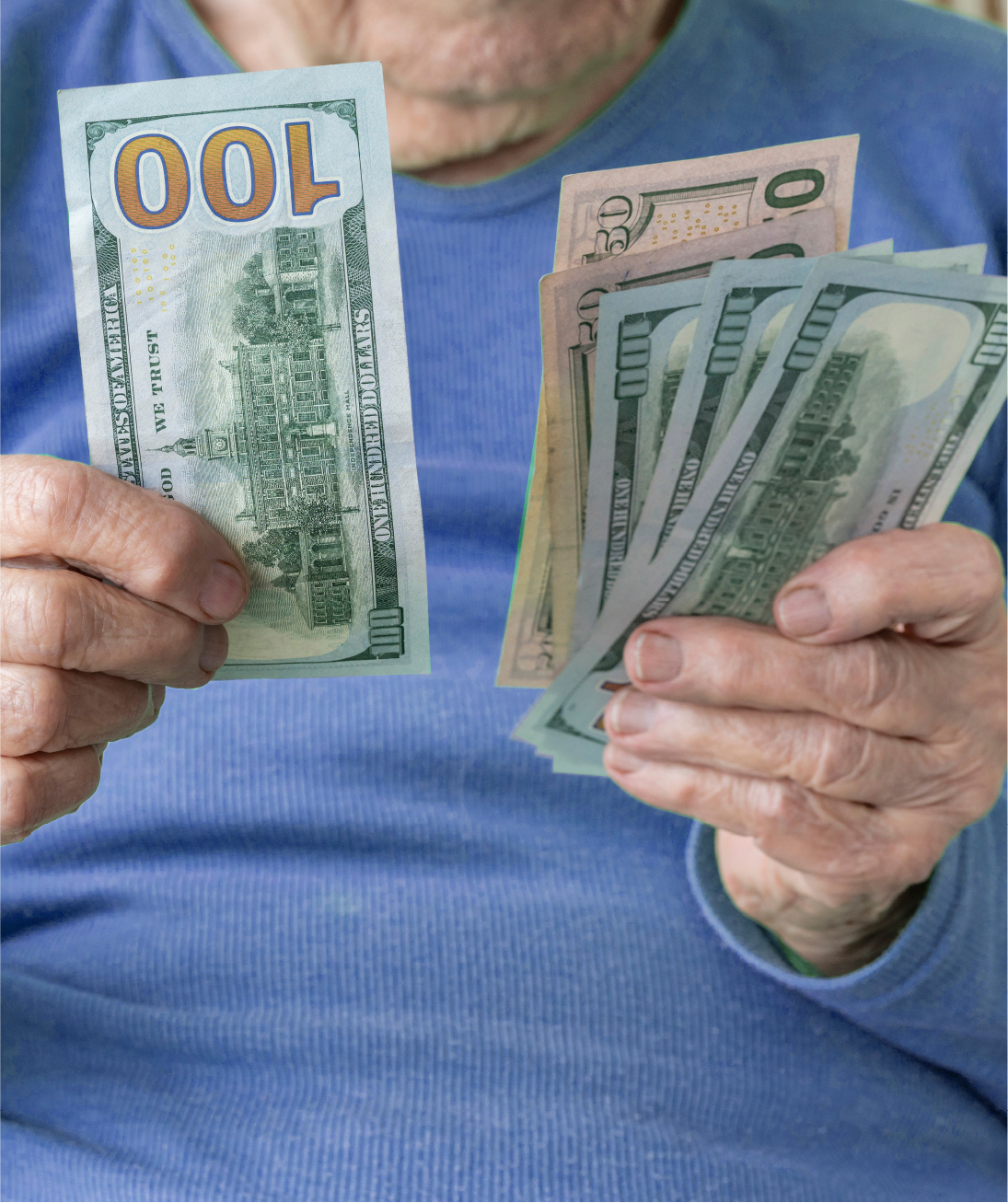 Medicaid is only for poor people.
Although Medicaid has asset limitations, you do not have to be poor to qualify. You can use Medicaid planning solutions to preserve what you or your loved one have worked so hard for.
I have to spend all my money on the nursing home before I can qualify for Medicaid.
Although Medicaid has rules about giving money away, that doesn't mean you can only spend funds on care before qualifying for benefits. Medicaid planning allows you to spend down your hardearned savings while also protecting it.
Once I'm in a nursing home, it's too late to save my money.
As long as you still have a portion of savings, it's never too late to plan. Even if you or your loved one is already in the nursing home, Medicaid planning can help you obtain benefits while preserving what you have left.
The average projected length of a long-term care event is 2.8 years.
(U.S. Department of Health and Human Services)
Is Medicaid planning right for you?
Explore More Medicaid Planning Topics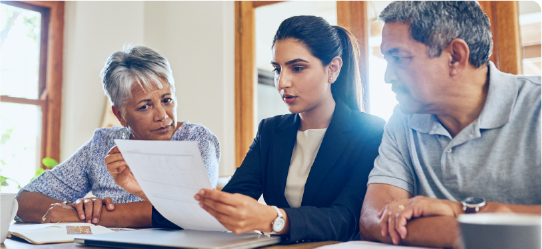 Medicaid
Planning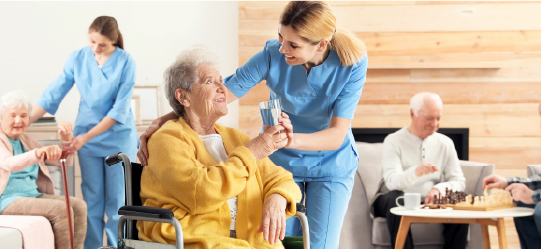 An Introduction to Medicaid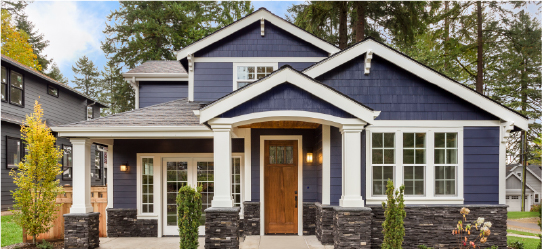 Medicaid Asset Requirements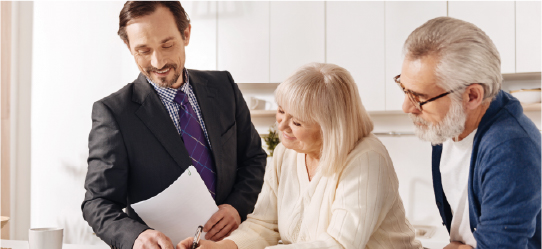 Medicaid
Myths