Medicaid Planning
Obtain Medicaid benefits while preserving your hard-earned assets
You don't have to lose your life savings paying the nursing home.
With Medicaid planning, you can achieve financial relief from the high monthly bill.
What Is Medicaid Planning?
Medicaid planning involves legally rearranging assets in order to accelerate eligibility for benefits while preserving what's left. This type of planning takes place when your loved one is already in a nursing home and risks depleting their life savings paying the high monthly bill.
After all, everyone deserves to leave a legacy.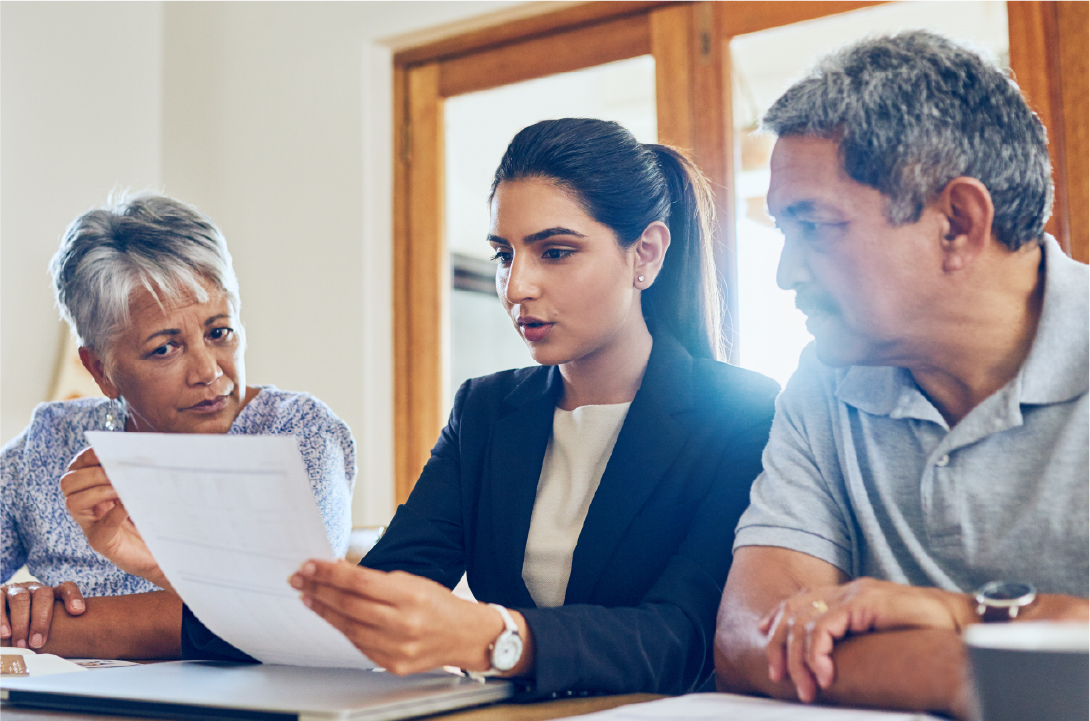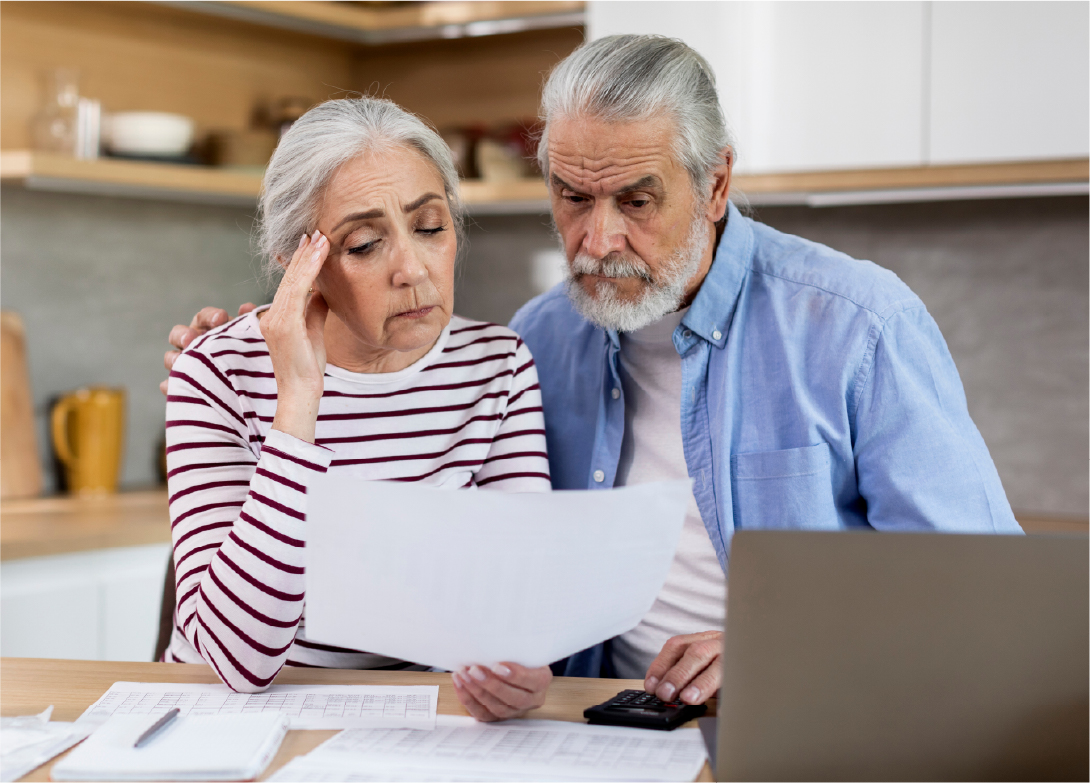 Why Medicaid Planning?
Medicaid planning allows you to preserve your nest egg and escape the financial devastation of long-term care. Unfortunately, many people believe they will never require long-term care and, therefore, fail to plan ahead. Some also believe Medicare will cover the cost of a nursing home. In reality, Medicare only provides coverage in certain situations, and these benefits expire after just 100 days.
That's where Medicaid comes in.
Don't wait until the next nursing home bill arrives.
Explore More Medicaid Planning Topics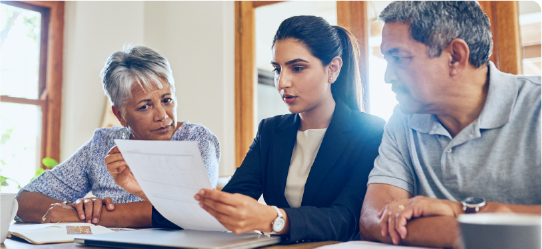 Medicaid
Planning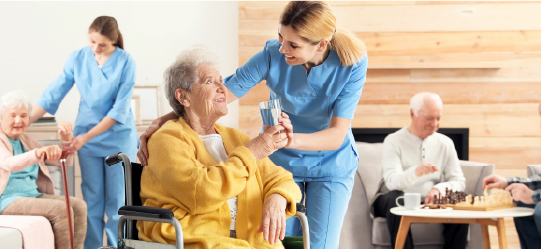 An Introduction to Medicaid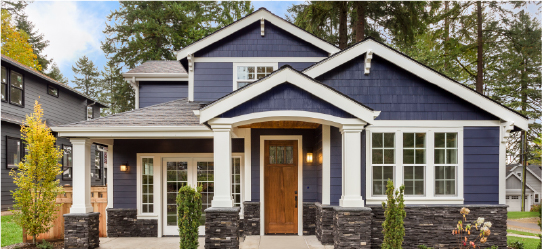 Medicaid Asset Requirements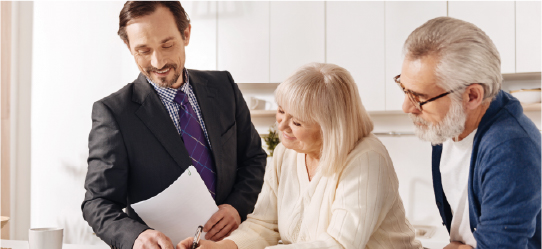 Medicaid
Myths