Get financial relief from long-term care.
Protect your assets for the next generation.
Don't lose your life savings to the nursing home.
It's not too late to protect your nest egg.
Even if your loved one is already in a nursing home, they can still preserve what they have left. After all, everyone deserves to age with dignity and leave a legacy. We can help.
GET STARTED
How We Help
We connect those dealing with a long-term event with a local elder law attorney who specializes in protecting assets and providing financial relief.
LEARN MORE ABOUT US >
How It Works
You provide some basic information about your situation.
We'll connect you with an elder law attorney who specializes in Medicaid planning.
You achieve financial relief from the nursing home.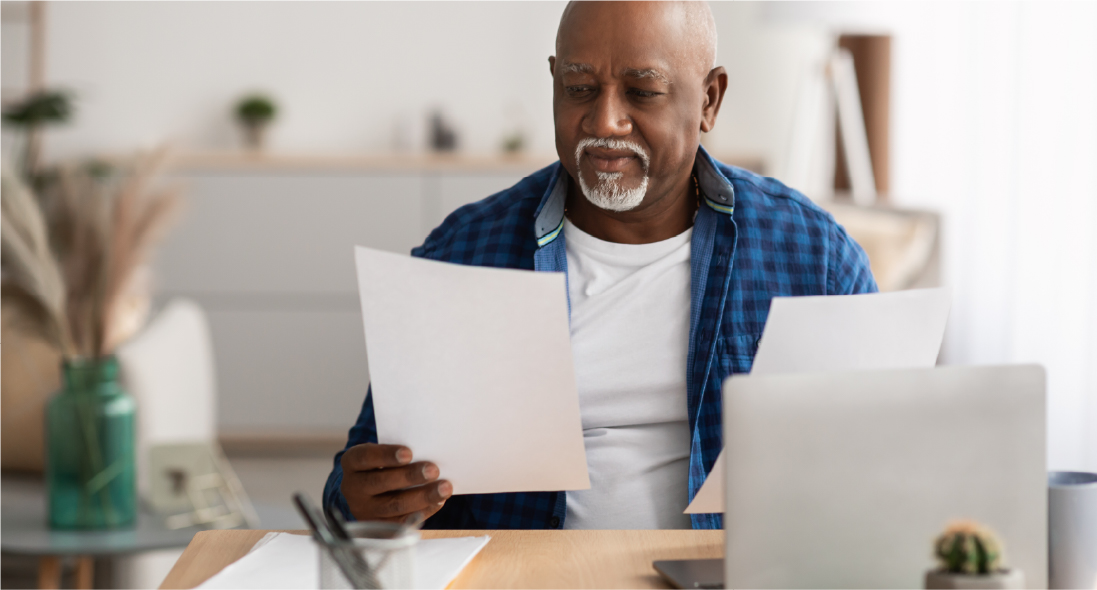 Learn More About Paying for Care On Our Blog
Don't wait until the next nursing home bill arrives.